Home Visits
At times patients may be unable or prefer not to visit a clinic or hospital when they require medical attention. In such cases you can request a doctor's visit to your home, hotel or office.
The following services are offered during home visits:
Doctor's consultation, examination and observation of patients.
Administration of medication if needed. This includes IV medication, injections and nebulization.
Taking of blood, stool and/or urine samples if needed. These are then promptly taken to the laboratory.
Provision of prescriptions, requisitions and medical reports.
Home visits are of great convenience to patients, save them time and increase the time they spend with the doctor, all within the comfort of one's home.
---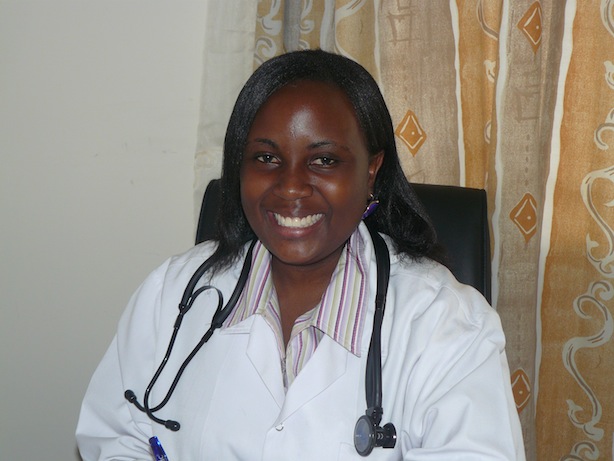 Dr Serah Wafula
---
To book the doctor's visit to your home or office, please call Dr. Serah Wafula on 0704 66 33 44 or 0732 66 33 44. Dr. Wafula is an experienced medical practitioner, having worked with CTTM for 10 years of her 15 year medical career; she now practises independently in collaboration with CTTM. She has been conducting home visits exclusively for the last 2 years